"Plant-powered skincare to leave you smooth, rejuvenated and wrinkles-free. A Complete Anti-Aging Regimen with Natural Ingredients"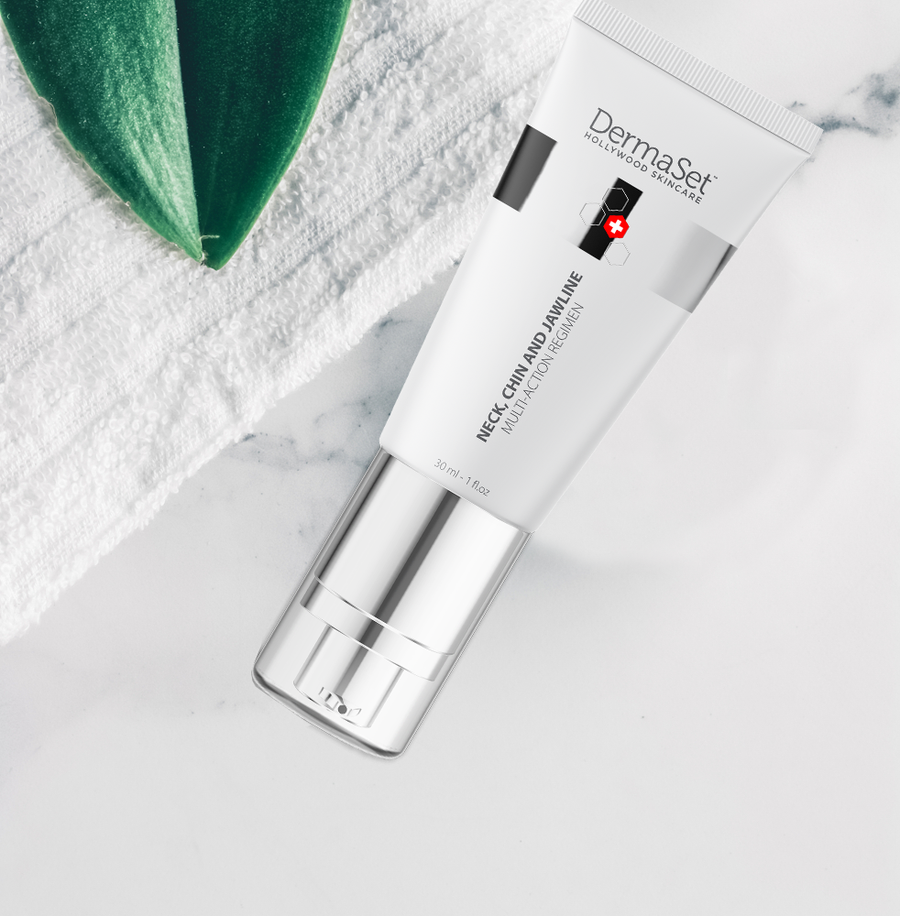 Nothing works better than mother nature.
Scientifically proven natural ingredients such as Argireline, Kinetin and plant-based stem cells!
Is there any skin care term that's bigger and more loaded than anti-aging, wrinkles, and photo-aging? In the world of skincare, trendy new anti-aging ingredients come and go at a fast pace. So how can you find confidence in choosing the best wrinkle serum and under eye wrinkle treatment? The answer is in their contents. And while the list of anti-aging ingredients could easily add up to your confusion, we want to make it simpler for you.
In order to help you, we summarized some of the key things to look for when shopping for DermaSet anti-aging products.
There are so many natural anti-aging ingredients used in the DermaSet products (e.g., Hyaluronic Acid, Apple Stem Cells, & Edelweiss Stem Cells). We asked dermatologists, skin care educators, and estheticians to help us understand how the most popular ingredients in DermaSet skin tightening cream and under-eye serum help prevent aging skin, tighten the skin under eyes and remove bags from under your eyes. Each of the top ingredients gives skin a youth boost in slightly different ways, rapid wrinkle repair, diminish under-eye circles, and each has its own set of pros and, sometimes, cons.